FROM THE DEVELOPERS OF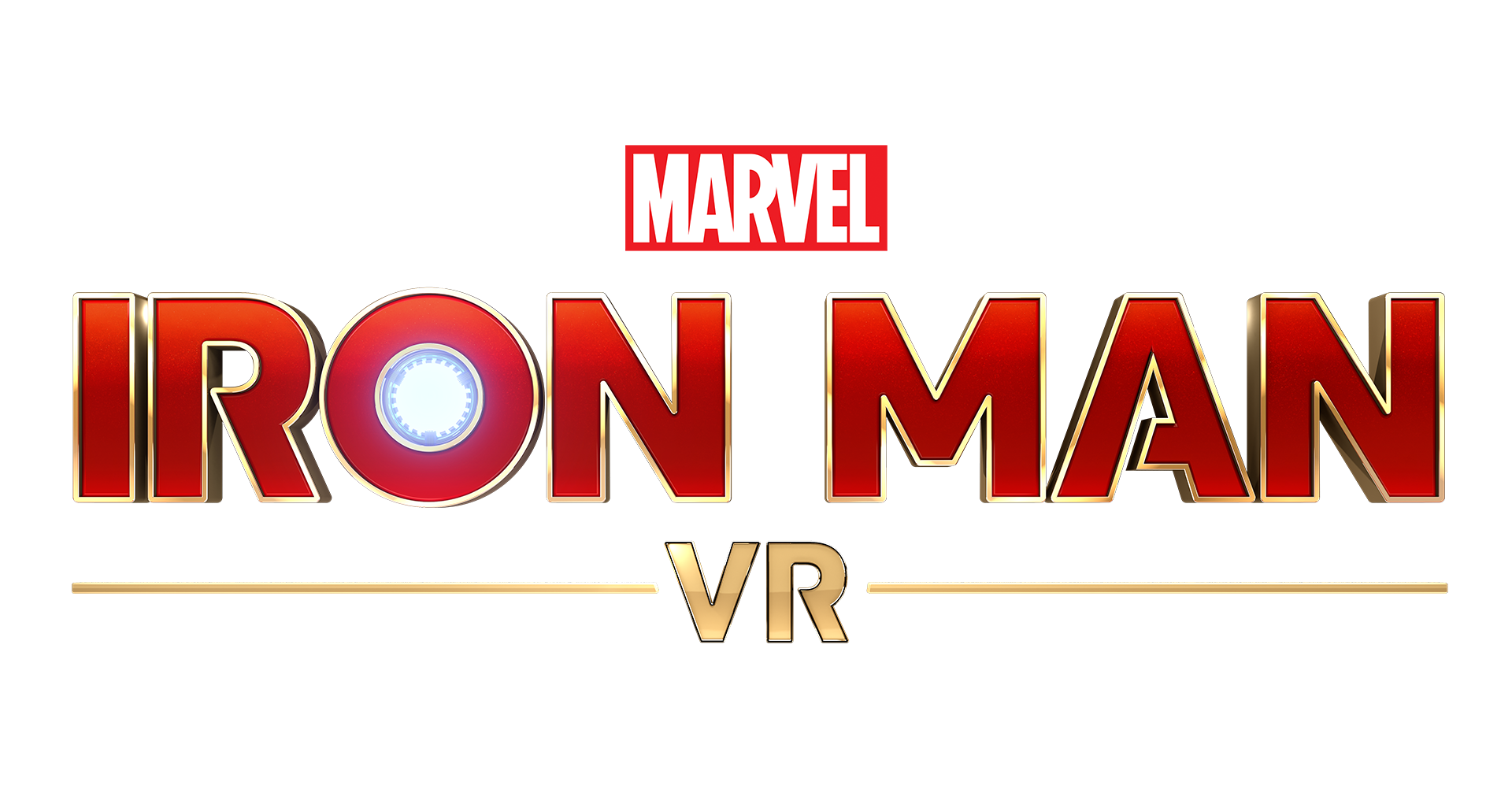 August 1, 2022
Greetings Friends of Camouflaj:
As the world continues to change, so has Camouflaj. We continue to expand our global presence, strengthen our partnership with long-time collaborators, and deepen our commitment to creating a healthy working environment for all staff.
Some things at Camouflaj haven't changed though. We remain focused on delivering high-quality, meaningful games, and–for the sixth year running–find ourselves going all-in on VR.
There are exciting things on the horizon, and we can't wait to tell you more...
— Ryan & The Team at Camouflaj